Working in Torneria Pezzi
Why work with us?

We are a second-generation family business. In facing the challenges that the market presents us today and for the future, the role of industrial automation in production processes is becoming more and more important. Torneria Pezzi possesses a diversified machine fleet, perfectly capable of always providing the right machine for the production of any component requested. A diversified machine fleet and the processing of different, always changing materials require skilled operators who know how to work with many different machine tools. Torneria Pezzi's workforce includes specialized technicians, trained in our company as well as at accredited institutions, who actively work for the quality of the finished products with a great spirit of collaboration. Torneria Pezzi takes care of its employees because they are an important part of its success! We are certified according to Workplace Condition Assessment (WCA) social and ethical standards, which verifies the compliance, within the company, to standards regarding safety, hygiene, child labour, forced labour, work contracts and environment.
We offer
We look for
We prefere
We offer opportunities for career advancement and continuous in-company training on new production and control technologies. Before joining the company, new employees have the possibility to get to know the company and the work they will have to perform by meeting with their future colleagues.
It is possible to get wages based on merit and job performance; higher than average social benefits are often provided.
Clothing, when necessary for work, is provided and cleaned by the company. The workplace is well-organized, constantly evolving and air-conditioned.
The work calendar is formalized in late September for each following year. The work schedule can be organized in full working days or in shifts.
Transparency is one of our company's most characterizing features. It is important for every member of our workforce to be informed of the main business decisions regarding investment, market trends and economic performance.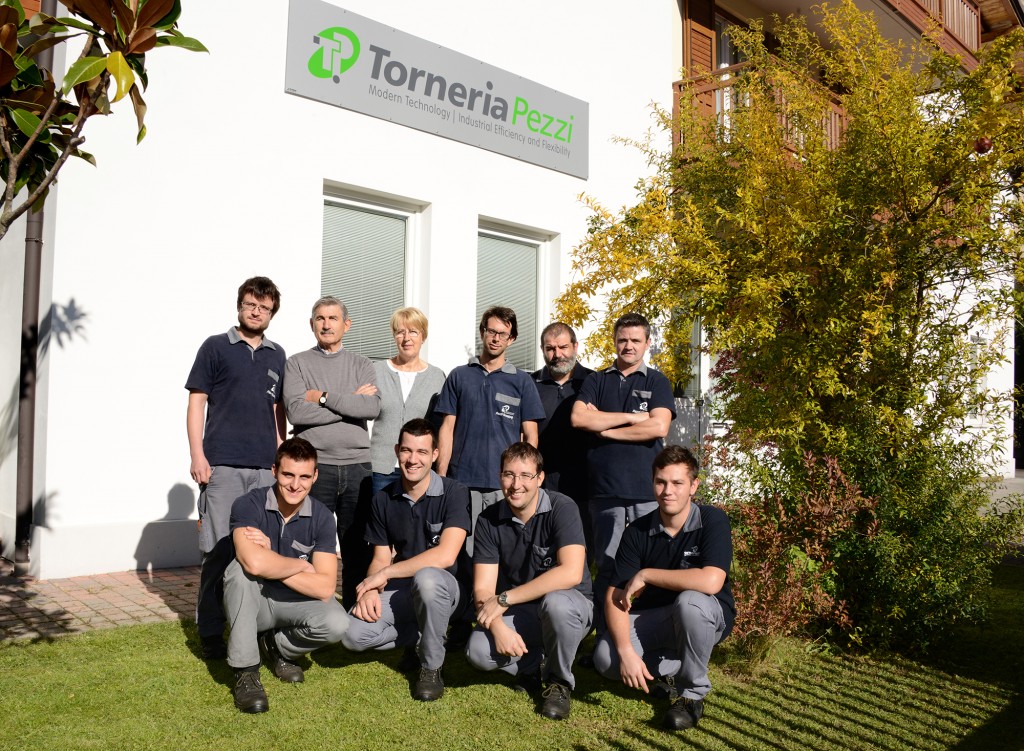 A willingness to learn and to continually question your own knowledge.
The desire to get involved, to face challenges and to improve yourself and the company.
Reliability and precision regarding time schedules, and respect for the work of your colleagues.
Stability: we need to be able to invest in you over the years.
Knowledge of technical industrial design.
Knowledge of basic chip-removal technologies.
Team spirit and commitment.