A real partner, not just a supplier.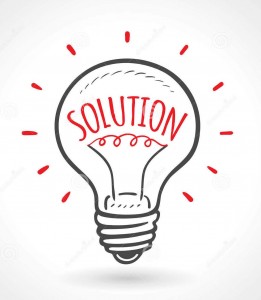 In a market where production technologies are in constant development it is not always easy for designers to create functional and affordable pieces.

At times, certain technical solutions lead to particular geometries, materials or treatments that may entail high production costs not justified by the piece's function.


A diversified machine fleet allows us to choose the right machine for the right piece, possibly suggesting to customers appropriate small changes in the realization which in the past have permitted a reduction in production costs of over 80%.

Torneria Pezzi wants to support its customers by supporting their technicians, doing our best to help develop effective but competitively priced components. Offering less expensive parts to our customers means more margin and work for our company.

Take our advice, we offer:
Design solutions
Support to designers

Indicative prices for various design solutions
Support in giving shape to your ideas

Support of plans for a low-cost yet reliable production